How To Find an Obituary For a Person in the UK
Obituaries are sometimes difficult to find, especially those from a long time ago. Not everyone has an obituary but a large portion of the population in the UK has something written about them and their life once they've passed on. The legacy way of looking up an obituary in the UK is to read it in a newspaper but with the advent of online public record repositories and access to newspaper archives online, anyone with a smartphone or computer can access obituary records online from almost anywhere.
What Is An Obituary?
An obituary is an account of someone's life and accomplishments. This can be written by family, love ones, friends or even the deceased themselves, while they were still living. Obituaries are not necessarily considered part of the public death record and can be difficult to resource through typical genealogy resources. Sometimes there isn't an obituary, however there might be an index of a person's passing in newspaper archives. If you know for certain there is an obituary, continue to the next sections for more instruction on how to access this information online.
Researching UK Obituaries
Researching a person's death and obituary in the UK is a similar process to looking up someone's genealogy, or family history. Obituaries are however, not listed on someone's official death record, but there are other resources besides genealogy websites to locate this information. Newspaper archives are a great place to resource this specific death record information. These archives can be accessed online by anyone with an internet connection.
Collections of UK Obituaries Through Newspaper Archives
Using newspaper archives is great place to start resourcing UK obituaries. With online access to newspaper archives you can search by name and year. If you're uncertain what year to look for an obituary in you can choose a block of time to find this information. It's helpful to know the full name of the deceased person as many people have the same first and last name, the middle name is helpful to know. Another verifiable piece of information to confirm you've found the correct obituary is the date of birth or surviving relatives. Those are often listed in an obituary record.
Examples of Searching Obituaries by Year
1700 – 1749
1750 – 1799
1800 – 1849
1850 – 1899
1900 – 1949
1950 – 1999
2000 – 2022
There is an enormous of information available from different collections of newspaper archives online. These can be found from government newspaper archives, privately archives and family tree and genealogy websites.
How to Find UK Burials and Graves
Burials records and gravesites can be found through both UK genealogy sites as well as newspaper archives. They are typically broken down into categories such as civil burial records and parish burial records. You can search by year and name and category with online genealogy repositories. You'll want to know as much information as possible when performing a UK burial search as many people have the same names throughout the last few hundred years.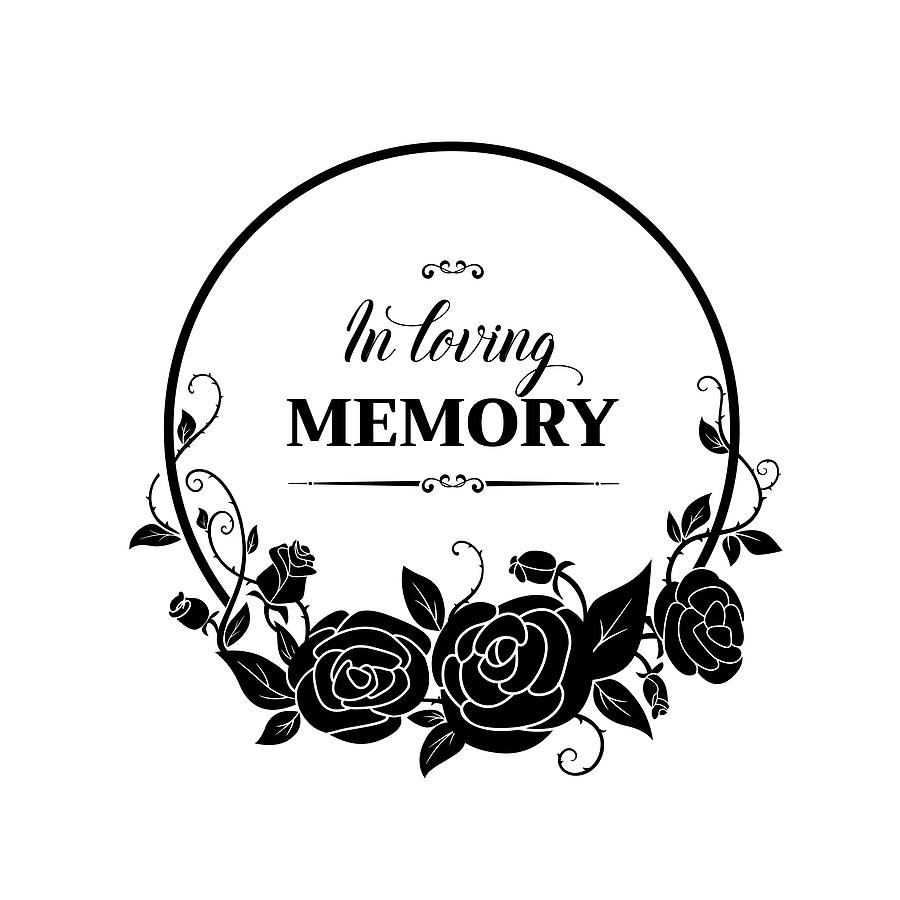 Advertising Disclosure: This post may contain promotional links. publicrecordsearch.co.uk may be compensated if you use these links.
---
UK Obituary FAQ
Can I use obituary records for genealogy research?
Absolutely, obituary records can be a great resources for genealogical research for finding out more about your family history and life events of a person's ancestors.
Are there obituaries for all deaths in the UK?
No, not all deaths in the UK have an obituary records. Obituaries are usually written and published by the deceased person's family or friends.
Can I lookup obituary records for free?
There are many online resource where you can find obituary records in the UK, such as newspaper archives or the UK National Archives. Some of the more in-depth research sites may charge a small fee. Genealogy websites can make searching a bit easier but it may cost you to use their services.
What information is included in a UK obituary record?
UK obituary record usually includes the full name of the deceased, date and place of death, age at the time of passing, surviving family members, funeral details, and a sometimes their biography or a life tribute.
What are UK obituary records?
UK obituary records are published notices published of a person's death. They typically offer details about the deceased person's life, achievements, family, funeral arrangements, and sometimes a tribute to their life.
---